Creating thriving business and communities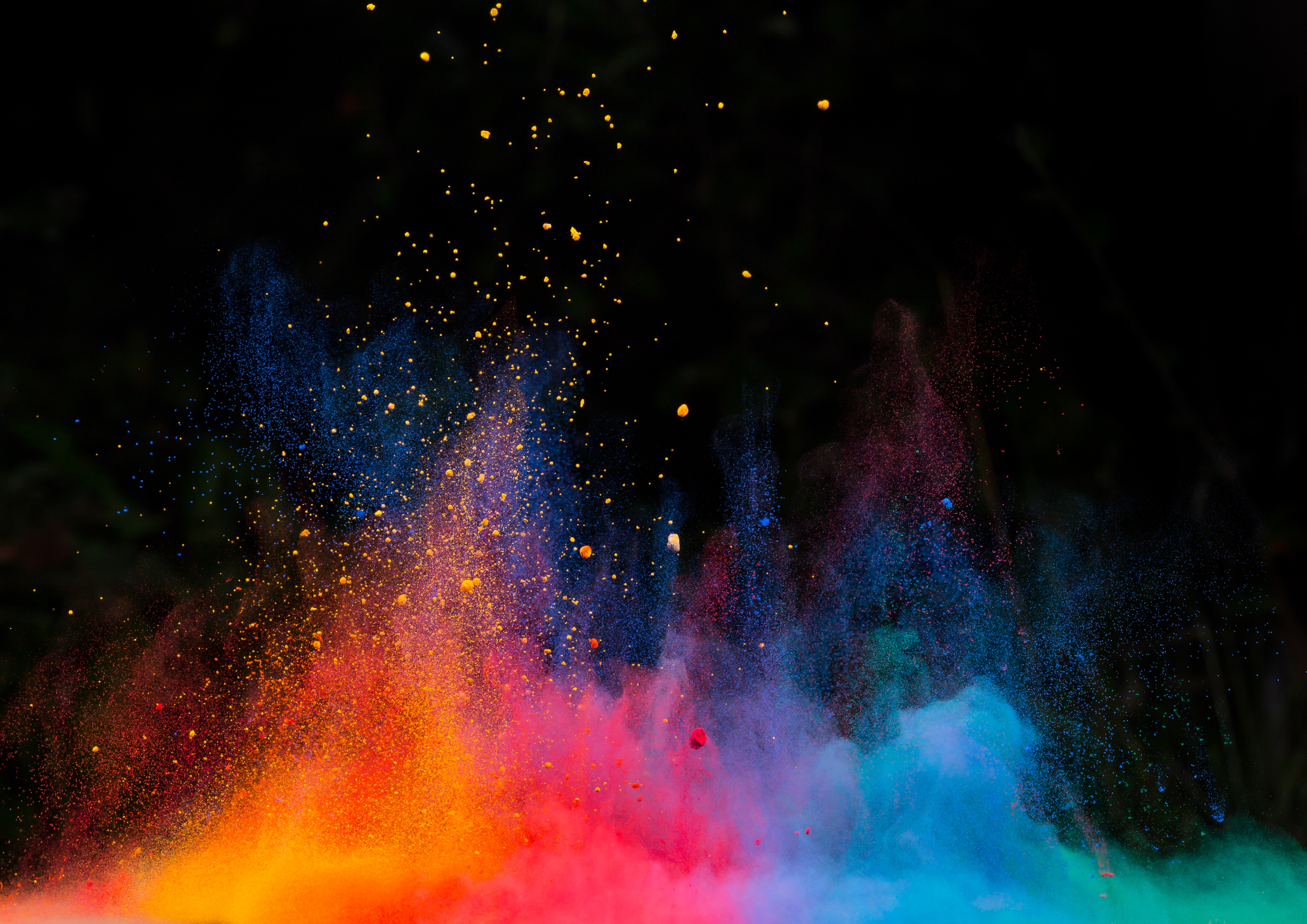 Mission
To help develop thriving business and communities by harnessing the power of data, content and technology. Our team of experts based around the globe embody a new shape of organisation that operates beyond borders in an ever increasingly connected world. Thrive combines the advantages of long term strategy with the depth of talent to deliver across a broad spectrum of industries.
Goals
Our goals are shared with our clients. Ultimately we want to understand your ambitions, work alongside to define the barriers standing in your way and together take on the challenge to overcome them. These can vary from improving visibility in a crowded marketplace through to creating new brands or simply staff development and training. These goals are defined together as part of our ongoing relationship with clients, and tend to evolve alongside the projects.
business
–
The strategies we develop with clients begin by defining the businesses they are involved in. We often find that by stepping back for a moment and considering the broader industry and competitors that opportuntiesarise which may otherwise go unnoticed
consumer
–
Understanding who may and who may not be interested in your business is when operating in a global market-place. With ever increasing decisions of where, when and how to engage with people we hope to bring clarity to a complex marketing choices and devise the appropriate strategy that suites your needs
brand
–
Brands have become ever more important in our lives to navigate the vast choices consumers are met with every day. Thrive works with our clients to define the role(s) of their brands in people's lives and outline the implications for their business in the future
culture
–
It's been said that "Culture eats strategy for breakfast" and at Thrive we understand the power of individual(s) culture shapes much of decisions made in their lives. We work with our clients to understand the forces which shape their business and unearth insights that may shape the future
"Creativity is the last legal unfair advantage over the competition"
Dave trott : author creative mischief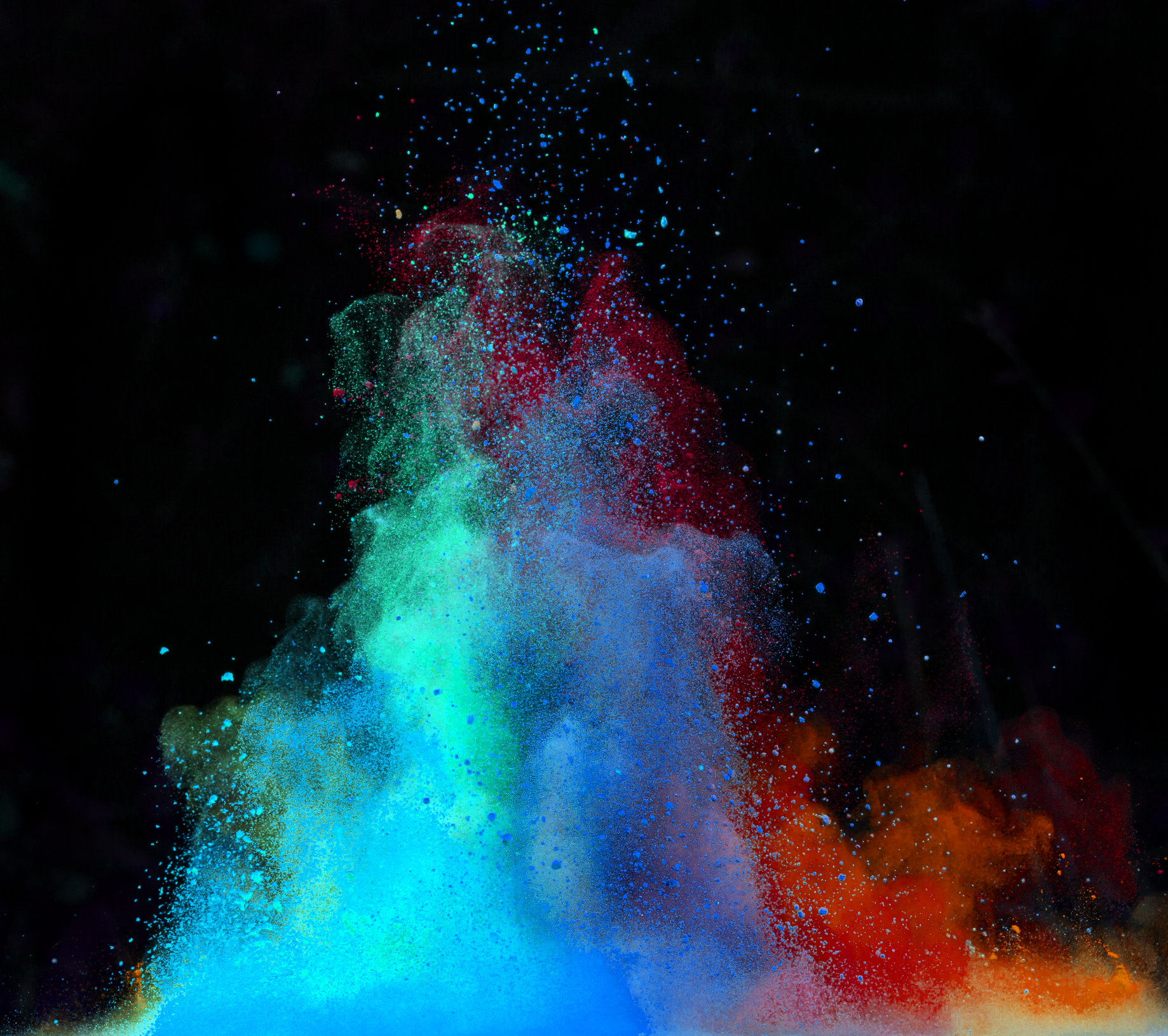 Experience
Thrive's global network of contributors have varied experience which spans media strategy, content management, technology development and creative production. The team have worked with local charities, global credit providers, market leading FMCGs, car manufacturers and supermarkets along with a number of local businesses in the Turks and Caicos where we are now based.
Some previous clients of our team include:
UNILEVER AMERICAN EXPRESS PORSCHE SEGA THE CO-OP FERRERO
SOUND INTERESTING?
Clients