Move fast and break things
Facebook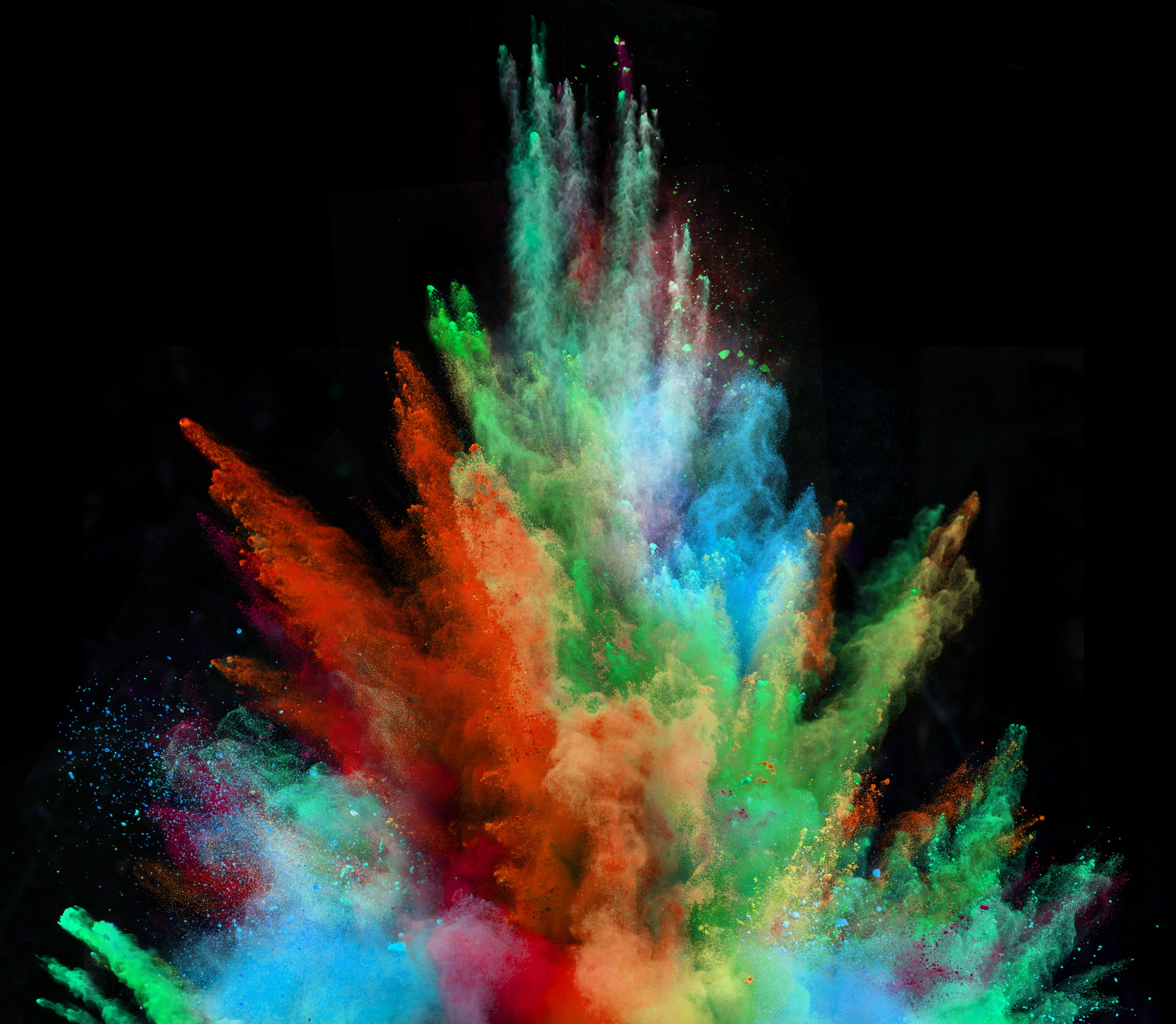 Our recent work
product development
Provo Beverages, a manufacturer based in the Turks & Caicos was interested in producing a new range of drinks. Thrive helped develop a portfolio strategy, brandnames and product design for the local market
Team workshops
Beach Enclave, a luxury villa resort community wanted to run a workshop to shape it's vision with key stakeholders. Thrive facilitated the two day event and created a detailed action plan of long term brand goals.
BIG DATA ANALYSIS
Potential investors to the Turks and Caicos were interested in understanding the relationship between local economy and visitors to the country. Thrive helped by illustrating long term trends and uncovering key insights.
Content management
A start-up digital publisher was looking to maximise it's visibility across social channels in hopes of driving web traffic upon launch to the new site. Thrive developed a detailed Paid, Owned and Earned strategy to maximise its digital footprint.
"Make things people want
>
Make people want things"
john v willshire| smithery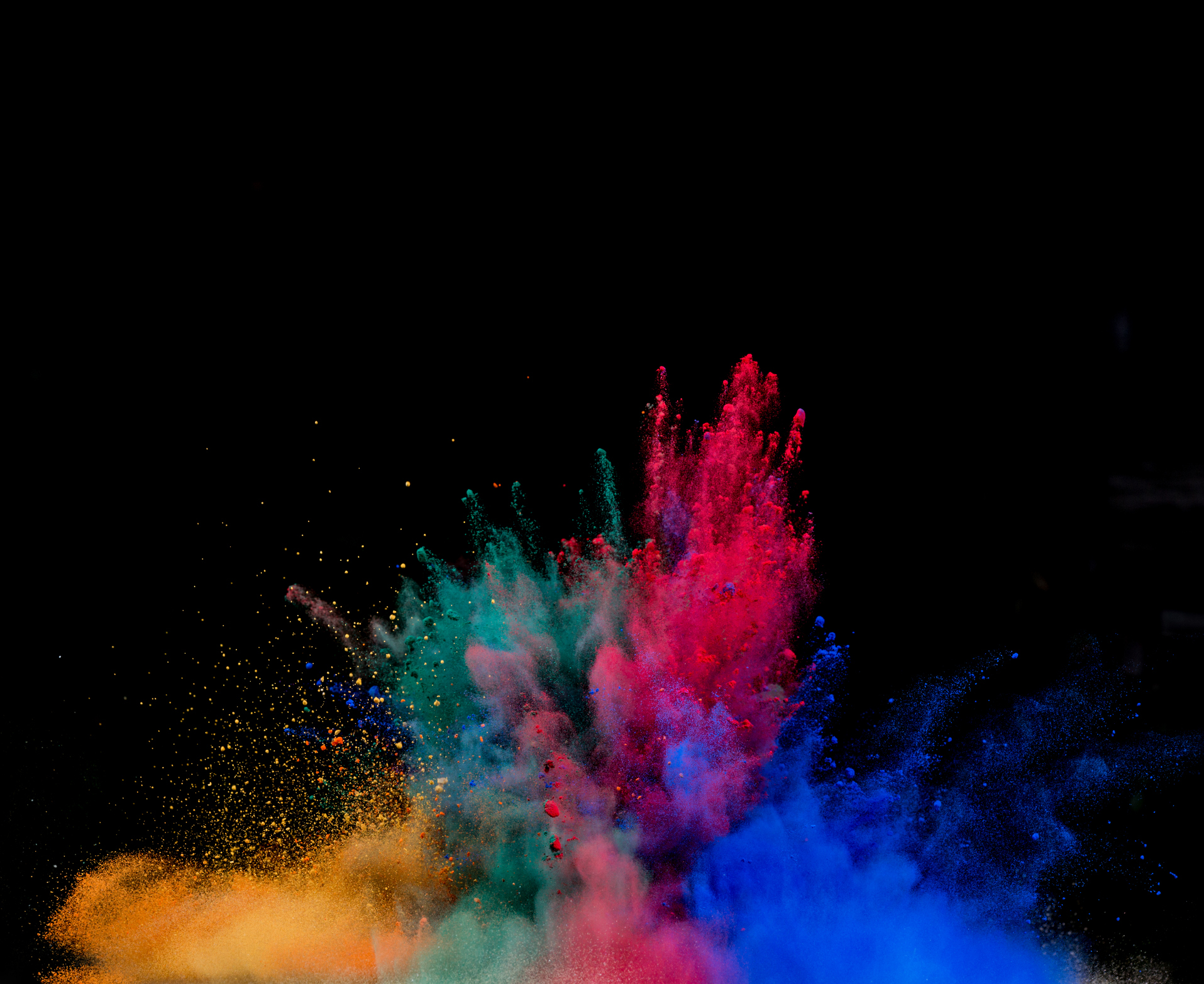 Data, Content and Technology
Data
At Thrive we believe that great creative problem solving is born from a complex blend of science and art. Data is critical when assessing important quantitate decisions and with the proliferation of digital technology, much is now at our fingertips. We look to tap into data, both historical and in real-time, to deliver qualitative results not merely great ideas.
content
Great communication starts with great content, however you wish to define it. With many of us being subjected to a relentless steam of content through our Facebook feeds, boxsets on demand and Whatsapp group chats, attention has never been at such a premium. Thrive helps your businesses create the right content for the task at hand and a distribution strategy to ensure the right people see or hear it.
technology
New technology is being developed at a faster rate today than in any time in human history, just think for yourself how much you life may have changed in the past year. Paypal, Dropbox, AirBnB, Spotify, Netflix, Uber have dramatically changed our very human experience by applying technology to existing industries. At Thrive we are always on the lookout for emerging technologies that can be harnessed by our client's business for the better.
sound interesting?
Clients